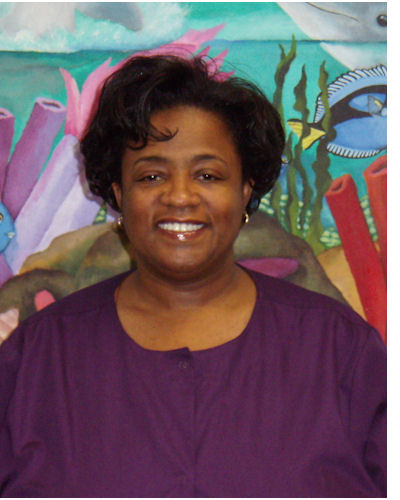 Lisa Hunter, CPNP, received her Bachelors Degree in Nursing from Howard University College of Nursing. She continued her studies at the Catholic University of America where she received her Masters Degree in Nursing and Certification as a Pediatric Nurse Practitioner.

Her experience as a nurse practitioner includes over twenty years of work in a variety of settings including private practice, public clinics and volunteer work. Ms. Hunter has experience managing school-based health clinics and has served as a consultant for health and safety inspections of government sponsored daycare centers.

Ms. Hunter's professional interests lie in helping the needs of the underserved with a special focus on minority health disparities. When not working, Ms. Hunter enjoys the company of her family and is an active member in her church, serving on several lay ministries.
Memberships
National Association of Pediatric Nurse and Nurse Practitioners
District of Columbia Nurse's Association
American Nurse's Association
Sigma Theta Tau
Nursing Honor Society